Related Articles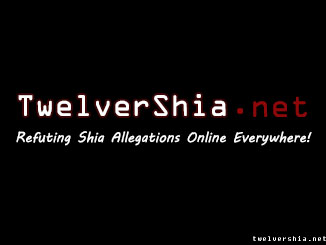 Discussing Baqir's household and how they dealt with Imamah, also the split of the Shia after al-Baqir's death.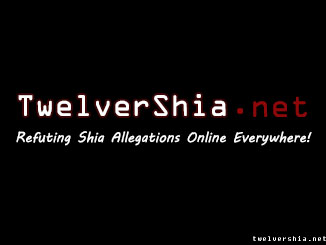 In this part we will see many samples of the texts Imami Shia attribute to the Prophet (saw) about the name and number of Imams that will succeed him.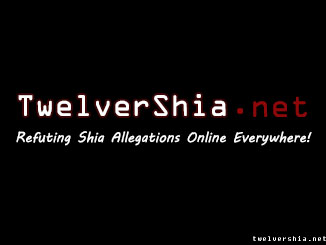 In this part, we see how Ahlul-Bayt disputed against one another using the age factor to establish the identity of the Imam, we also begin discussing the ignorance of al-Baqir's followers regarding the names and numbers of Imams.
Be the first to comment
This site uses Akismet to reduce spam. Learn how your comment data is processed.