Related Articles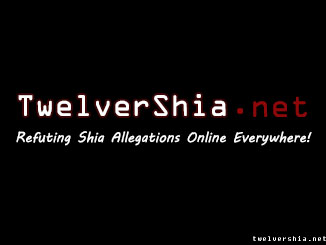 In this part, we continue showing the ignorance of the companions of Rasul-Allah (saw) about Imamah and how they kept asking over and over again about the identity of the successors.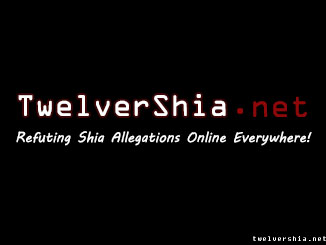 In this part, we see more of the ignorance of `Ali bin Husayn's family members concerning Imamah and we get into the age factor and how that affects Imamah.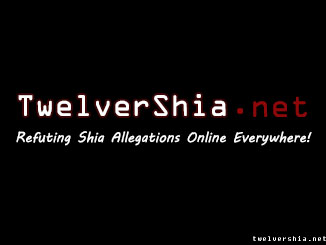 In this part we will see many samples of the texts Imami Shia attribute to the Prophet (saw) about the name and number of Imams that will succeed him.
Be the first to comment
This site uses Akismet to reduce spam. Learn how your comment data is processed.