Related Articles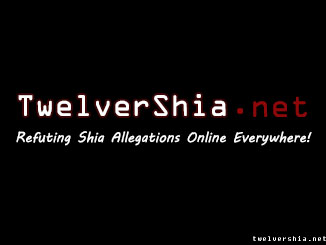 In this part we will see the importance and significance of Imamah according to the Shia sect.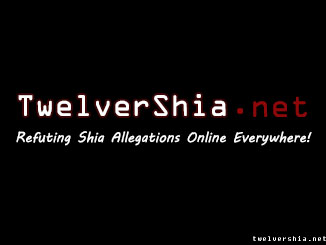 Discussing Baqir's household and how they dealt with Imamah, also the split of the Shia after al-Baqir's death.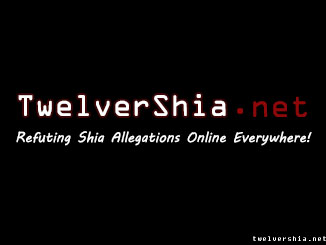 In this part we begin to show how all those lovely sounding narrations will fall apart after a little common sense is applied. We start from where it all began with the birth of `Ali.
Be the first to comment
This site uses Akismet to reduce spam. Learn how your comment data is processed.