Related Articles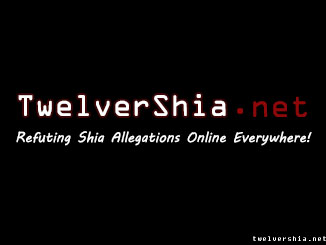 In this part, we continue showing the ignorance of the infallible ones concerning Imamah, then we move to show the ignorance of the companions concerning that same matter.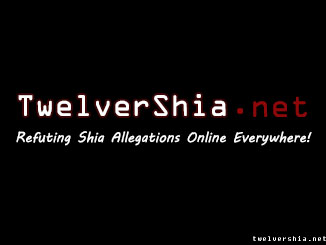 Discussing Baqir's household and how they dealt with Imamah, also the split of the Shia after al-Baqir's death.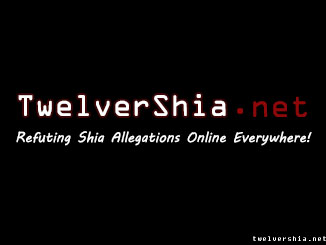 In this part we will see the importance and significance of Imamah according to the Shia sect.
Be the first to comment
This site uses Akismet to reduce spam. Learn how your comment data is processed.