Related Articles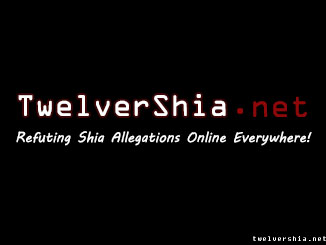 In this part we see more contradicting Shia narrations on Imamah, `Ali asking for martyrdom in battle while knowing that he is supposed to succeed the Prophet (saw), Also a lot of narrations on the Prophet (saw) waiting to receive [read more]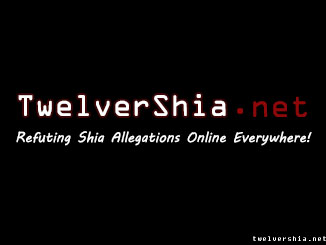 In this part, we continue showing the ignorance of the infallible ones concerning Imamah, then we move to show the ignorance of the companions concerning that same matter.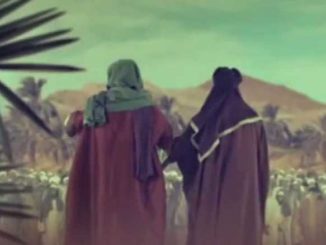 Imami Shia claim and base their entire religion on the appointment of `Ali bin abi Talib through a divine text as leader of mankind after Rasul-Allah (saw). When asked for evidence they will throw any virtue they find for `Ali [read more]
Be the first to comment
This site uses Akismet to reduce spam. Learn how your comment data is processed.