Related Articles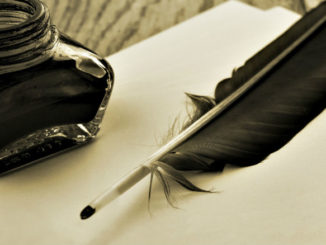 Calamity of Thursday (Content of the Will) In this two part article, we will be taking a look at one of the most common allegations brought up by Shias in polemical discussions. The "Calamity of Thursday" (Raziyyat Al-Khamees), referred to [read more]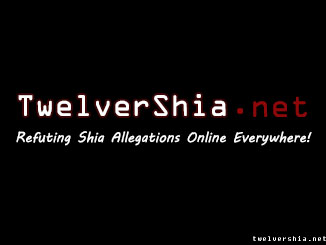 In this part we begin to show how all those lovely sounding narrations will fall apart after a little common sense is applied. We start from where it all began with the birth of `Ali.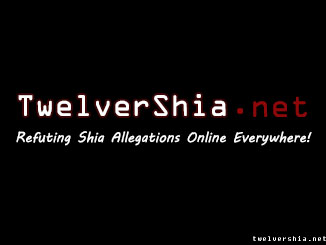 In this part we see more contradicting Shia narrations on Imamah, `Ali asking for martyrdom in battle while knowing that he is supposed to succeed the Prophet (saw), Also a lot of narrations on the Prophet (saw) waiting to receive [read more]
Be the first to comment
This site uses Akismet to reduce spam. Learn how your comment data is processed.