Related Articles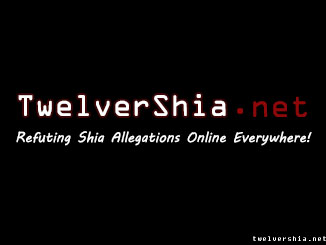 Discussing Baqir's household and how they dealt with Imamah, also the split of the Shia after al-Baqir's death.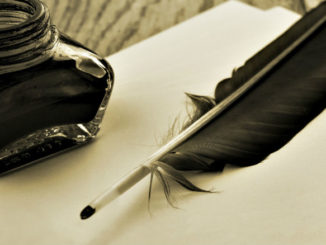 Calamity of Thursday (Content of the Will) In this two part article, we will be taking a look at one of the most common allegations brought up by Shias in polemical discussions. The "Calamity of Thursday" (Raziyyat Al-Khamees), referred to [read more]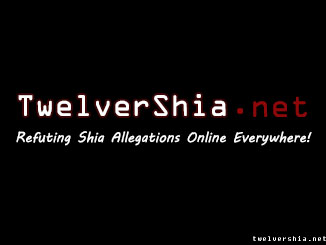 In this part, we see more of the ignorance of `Ali bin Husayn's family members concerning Imamah and we get into the age factor and how that affects Imamah.
Be the first to comment
This site uses Akismet to reduce spam. Learn how your comment data is processed.