Related Articles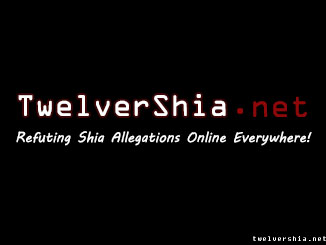 In this part, we continue showing examples of `Ali's ignorance of Imamah, also we move on to al-Hasan's ignorance regarding Imamah.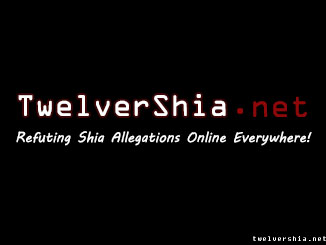 In this part, we begin with `Ali bin al-Husayn's narrations.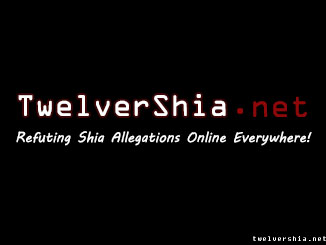 In this part we continue reading Shia narrations and the titles of chapters from Shia books showing how grand and lofty the rank of Imamah is in Imami Shia faith.
Be the first to comment
This site uses Akismet to reduce spam. Learn how your comment data is processed.