Related Articles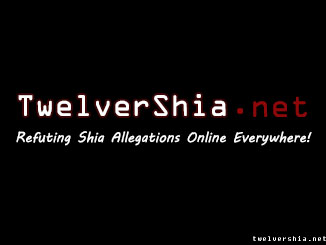 In this part we continue looking at the ignorance of the companions and family of al-Baqir about the name and number of Imams and why this cannot be acceptable.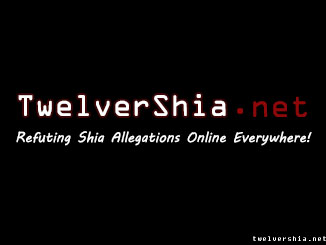 In this part we resume our reading and discuss some of al-Sadiq's companions and how clueless they are about all those "Mutawatir" narrations about the 12 Imams.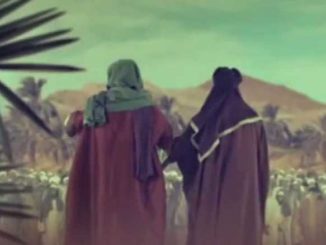 Imami Shia claim and base their entire religion on the appointment of `Ali bin abi Talib through a divine text as leader of mankind after Rasul-Allah (saw). When asked for evidence they will throw any virtue they find for `Ali [read more]
Be the first to comment
This site uses Akismet to reduce spam. Learn how your comment data is processed.