Related Articles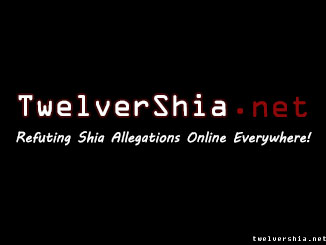 The extreme ignorance of al-Sadiq's Shia continues in this new part of al-Imamah wal-Nass.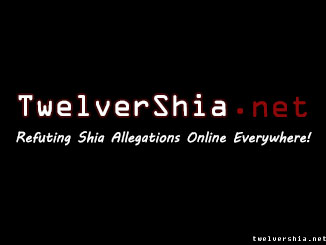 In this part, we see how Ahlul-Bayt disputed against one another using the age factor to establish the identity of the Imam, we also begin discussing the ignorance of al-Baqir's followers regarding the names and numbers of Imams.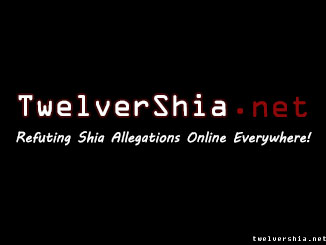 In this part, we continue showing examples of `Ali's ignorance of Imamah, also we move on to al-Hasan's ignorance regarding Imamah.
Be the first to comment