Related Articles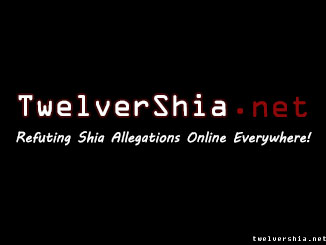 Discussing Baqir's household and how they dealt with Imamah, also the split of the Shia after al-Baqir's death.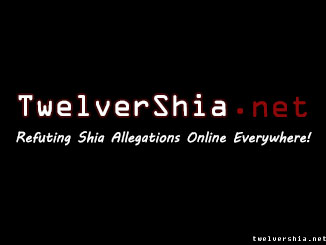 In this part we begin to show how all those lovely sounding narrations will fall apart after a little common sense is applied. We start from where it all began with the birth of `Ali.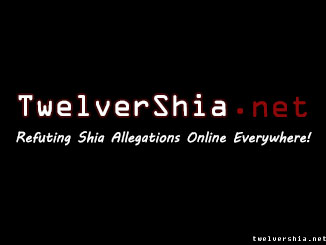 In this part we continue looking at the ignorance of the companions and family of al-Baqir about the name and number of Imams and why this cannot be acceptable.
Be the first to comment