Related Articles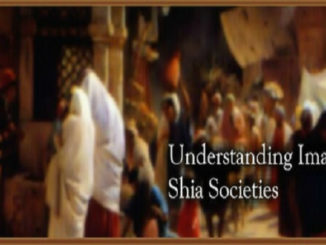 The article takes an depth look at aspects of Imamate in light of the understanding displayed by early Shia society. The time period that is placed under the microscope is the pre-Ghaybah era… [read more]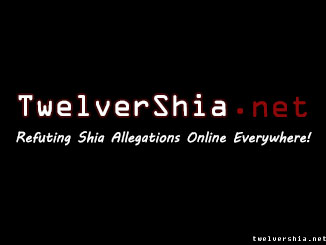 In this part, we begin with `Ali bin al-Husayn's narrations.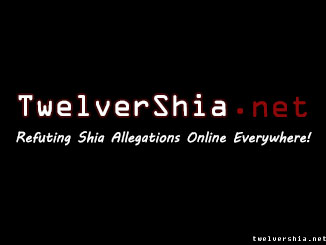 In this part we continue looking at the ignorance of the companions and family of al-Baqir about the name and number of Imams and why this cannot be acceptable.
Be the first to comment
This site uses Akismet to reduce spam. Learn how your comment data is processed.