Related Articles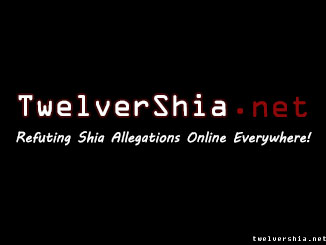 In this part we continue looking at the ignorance of the companions and family of al-Baqir about the name and number of Imams and why this cannot be acceptable.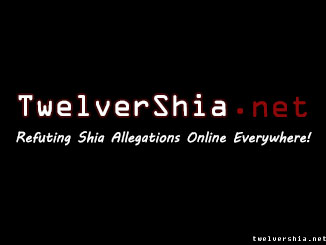 In this part we see more contradicting Shia narrations on Imamah, `Ali asking for martyrdom in battle while knowing that he is supposed to succeed the Prophet (saw), Also a lot of narrations on the Prophet (saw) waiting to receive [read more]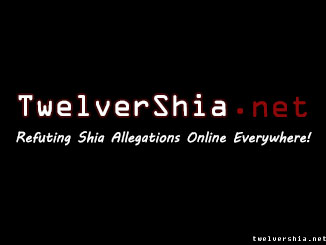 In this part, we begin with `Ali bin al-Husayn's narrations.
Be the first to comment
This site uses Akismet to reduce spam. Learn how your comment data is processed.