Related Articles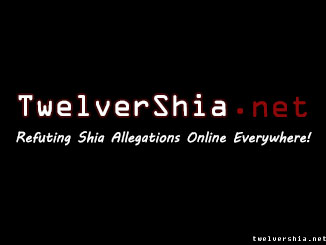 In this part we begin to show how all those lovely sounding narrations will fall apart after a little common sense is applied. We start from where it all began with the birth of `Ali.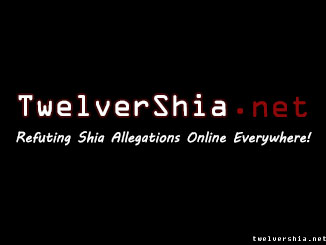 In this part we will see many samples of the texts Imami Shia attribute to the Prophet (saw) about the name and number of Imams that will succeed him.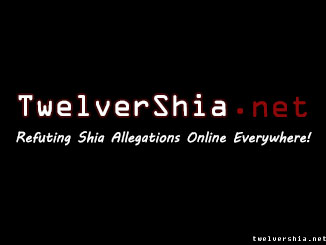 In this part we continue reading Shia narrations and the titles of chapters from Shia books showing how grand and lofty the rank of Imamah is in Imami Shia faith.
Be the first to comment